Firstline Marine and Air Container Transportation
[smartslider3 slider=5]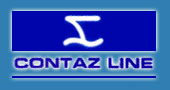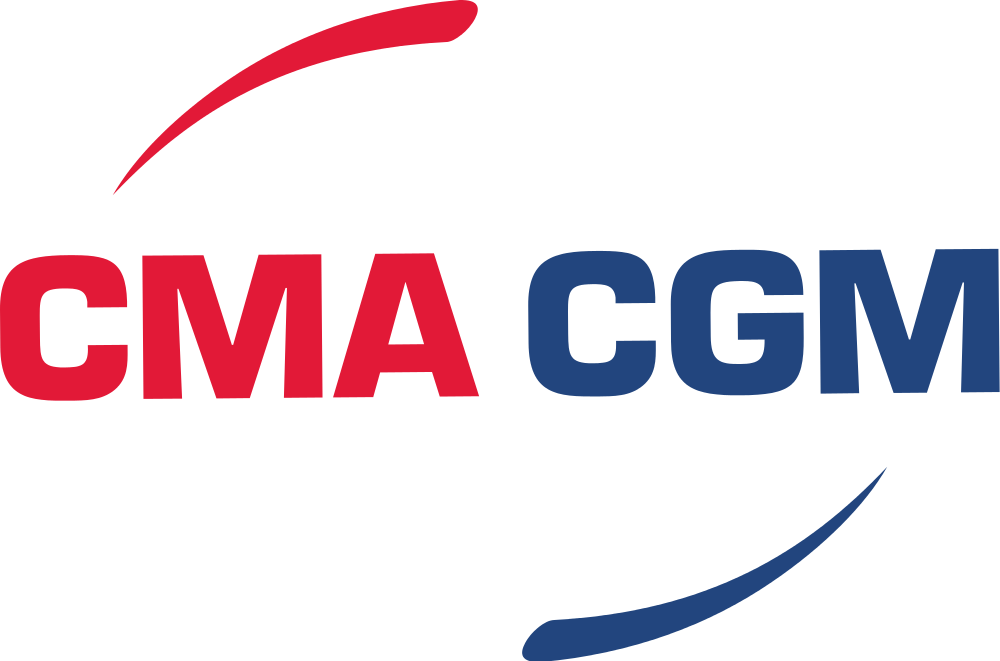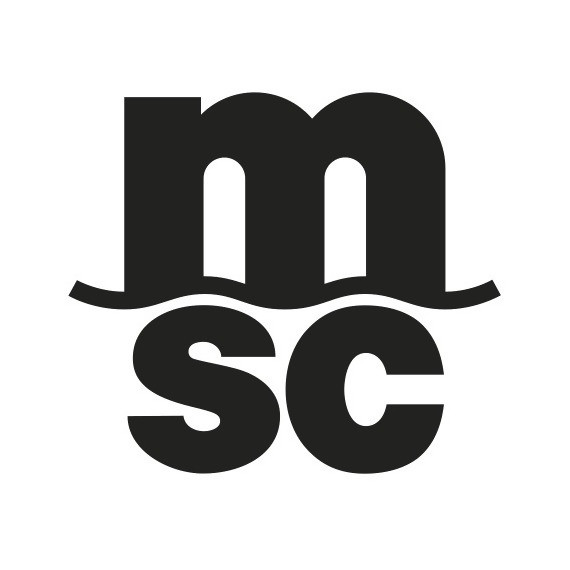 ---
We started on our adventure as Sadioğlu Foreign Trade with services such as international trading, importing, exporting and forwarding in 1989. With Firstline Airline and Marine Transportation, that has been found in 2005, we happened to have separated our international trade and forwarding processes into two different companies. A branch of our company, Firstline Airline and Marine Transportation, has been opened in Libya which strengthens our root in Libya and we became one of the leading companies in Turkey as well as in Libya. Aiming to be closer to our clients with our branch in Bursa, we proceed to expand with firm steps.
---
Vision is an eyesight provided by the radar in the brain and the eye in the heart. Vision is the desire and the will to embrace the reality of future. Vision is neither a pipe dream nor a forlorn one. Vision is to analyze what exists, to feel the potential and to see the future.
In those days when lawyers would keep a distance from computer, computer companies would keep a distance from lawyers and they would not have any expectations about one another, those that would show displeasure and think that what has been told and written are just forlorn dream now give credit to Firstline that has been trying to explain its vision.
Because Firstline made its vision actual by staffing and separating with the people who lose their confidence against the obstacles, by being insistent and relentless, without intimidation, with great faith, confidence and courage. Keep on following us.
---
Our mission is to develop our total quality by valuing human dignity and importance above everything and by reassurance and with the consciousness of "us". What lies behind Firstline Group's all relationships is confidence and faith. This is resourced by every individual feeling confident and faithful against themselves, their colleagues, and the work done within the group.
People who work in our group are the most valuable beings. Managers and workers laboring in our group are the people who feel confident among each other, who have sense of responsibility, who work not only for themselves but also work for their group and their environment in a renunciative way. Every individual in our group thinks how they can do the best and endeavor to get what is perfect. It is their life style to develop themselves as well as their environment and the corporation they work for.
Individuals laboring in our group are different in terms of their duties and responsibilities whilst they are the same in terms of human rights, honor and meaning. The privilege of being included within Firstline Group is resourced by every individual in this community has a habit of 'doing best to achieve what is perfect'.